EALAN
The Eastern African Land Administration Network (EALAN) was established with a view to create a platform for academic and knowledge exchange. The network's ambition is to create a harmonized or similar land administration programs that embrace among others the above international and regional documents.

Trust, Cooperation, Value addition, People centred, Inclusiveness/equity, Transparency and Rule of Law.

EALAN envisions a Society where land administration supports good governance and all land rights are recognized

EALAN provides a platform to its Members for exchange of knowledge and experiences in Land Administration and Land Governance.
Digital EALAN activities
Images and text below show different activities of EALAN and its impact on the land administration in the region, Tanzania, Ethiopia, Rwanda, Uganda, Kenya, RDC, Burundi and South Sudan.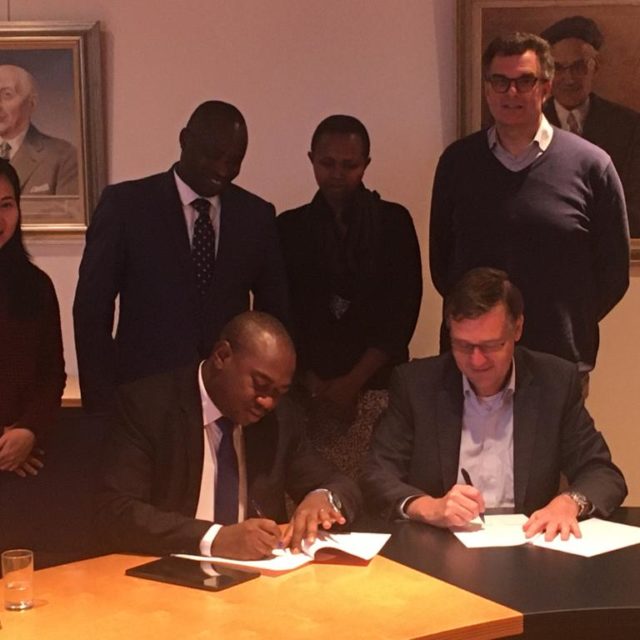 EALAN and Univerisity of Twente through the Faculty of Geo-Information Science and Earth Observation have signed the MoU with the objectives alpha-pharma.biz of collaboration, research, knowledge transfer in the domain of land administration.
Events and important dates in EALAN
We encourage you to keep visiting our web to see what is happening in The Eastern African Land Administration Network (EALAN)